Who is Sam Insalaco?
I have a hard time describing myself by what I do, rather than who I am. And I think that sometimes we equate who we are with what we do for our jobs.
So, with that said, let me try to explain who I am…
I'm a father of three amazing kids. I'm the husband of an incredibly creative mother. I work for myself and love it. I grew up in Buffalo, lived in NYC, San Francisco, Orlando, Pittsburgh, and then returned to Buffalo. My parents still live here.
I'm a Christian, which means that I try to live my life with the intent of doing what I think Jesus would do in any given situation. I fail at that a lot… which is pretty much the whole point. If you don't quite follow what I mean, feel free to ask me questions about it. It makes for a pretty good discussion.
I believe in trying to do the right thing in all situations. I believe in thinking of and considering others first. Again, I fail at this a lot, but it's what I strive to do. 
You'll never hear me call myself an expert at anything. I feel like it's an arrogant term. Everyone calls themselves an expert at something. I can always do better… at everything.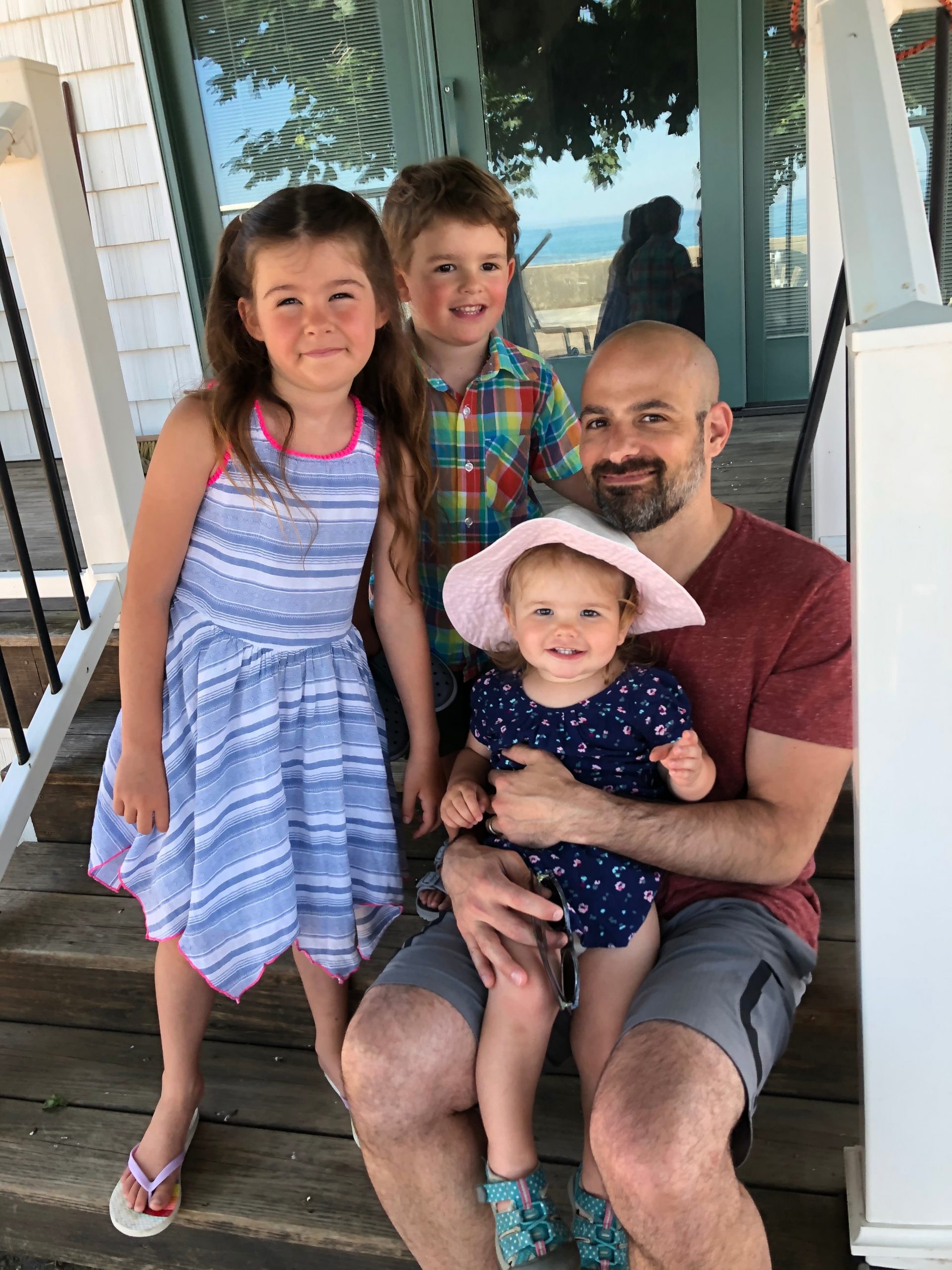 My Business/Job:
I started theBREWROOM back in 2011 because I wanted to find better ways to create websites for people. I wanted to figure out how the whole Google thing worked, and make it work for my friends and clients. That has been what I've been doing, and I think I'm pretty good at it. Feel free to ask my clients what they think of me and my work. I build websites, and I optimize them for being able to be found in user searches on Google (and other search engines).
If you're interested in working with an honest person that enjoys what they do and will try to do what's right for you, I'd love to have that conversation. Head on over to my business website and we can start the conversation.